Atama
Note: This page is still under construction
Feats
Proud winner of FKF #?, 9/11/09, with a score of 4193.
Finished Crazy Hard path of PW S4.
Obtained Over 11k 5/26/10 after lots and lots of money sunk.
Joined Summer of 2008.
Looped to Season 5 5/27/10
Looped to Season 6 6/13/10
Got the Player Pin at -5, 17 on 6/20/10
Looped to Season 7 7/20/10
Looped to 8 7/22/10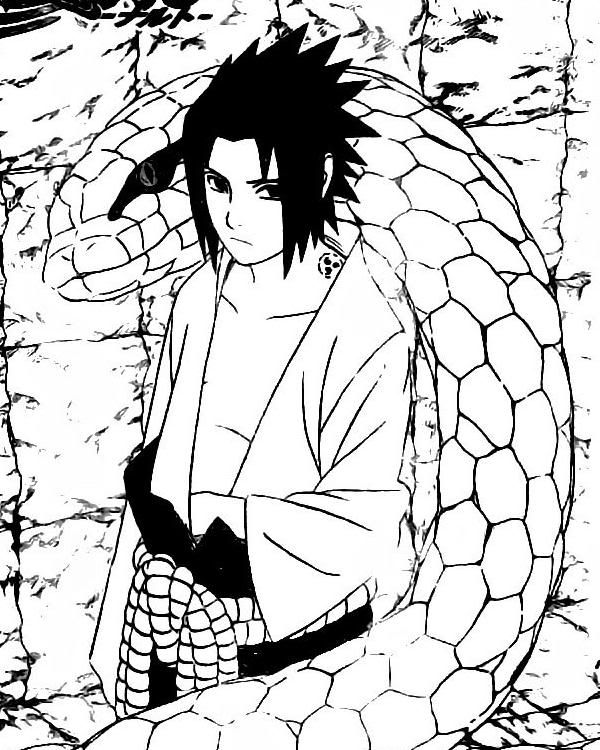 Atama
Season 3!
Level: 87 - Sannin
Shoukyaku Village Village


- The Village Hidden in the Ashes -
Doujutsu: 14 (+0)
Strength:+0 Range: 1-17
Genjutsu: 29 (+22)
Strength:+9 Range: 1-36 Successes: 2
Ninjutsu: 29 (+26)
Strength:+9 Range: 1-34 Successes: 2
Taijutsu: 29 (+26)
Strength:+10 Range: 1-34 Successes: 1
Accomplishments
-Gotten as far as possible in r00t. Got both S rank keys and all keys before, except the 5 hacks one. No lost weapons… yet.
-Got Sevens Trophy. Funnily enough, I only spent 267750 ryo this season to get it. And, as payback, I've spent over 1 mil on the claw machine doing everything right and didn't get a pinchy claw.
-Finished Monochrome as Legacy.
-Finished Wasteland as Legacy.
-Finished The Trade 3 with Right2.
More to be added hopefully later.
Allies
Monster Drops (in order obtained)
Lab Coat
Helix Tattoo
Regalia
Shiny Belt
Hacksaw
Granola Camouflage
Reaper Sword:
Hanayakatenpi (Brilliant Sunlight)
Call: Shine, Hanayakatenpi!
Note: In BvS, I accidentally named it "Hanayaka Tenpi" instead of "Hanayakatenpi", due to reading waaaaay too much bleach manga. Wish I would've know the standard format sooner. :P
Character Description
Possibly eventually.
Village History:
(In chronological order)
S1:
Bird
Phoenix

Anansi

S2:
Anansi

Shoukyaku

IgnisUmbra (briefly, to drop off some contracts)




Shoukyaku

Season 3
Shoukyaku

Trophies
Signature
Click Emosuke to see my ingame stats!

page revision: 85, last edited:
22 Jul 2010 09:01